Dr. Matt Leonard
Doctor of Physical Therapy, Certified Chiropractic Sports Physician, Certified Strength and Conditioning Specialist
Washington University School of Medicine- Doctor of Physical Therapy
Logan University- Doctor of Chiropractic
University of Illinois- Bachelor of Science in Kinesiology
Dr. Leonard utilizes dual clinical doctorates in physical therapy and chiropractic to provide comprehensive care of all musculoskeletal conditions. In addition to the clinical degrees, Dr. Leonard maintains status as a Certified Strength and Conditioning Specialist.
The blend of clinical and sports performance expertise has allowed Dr. Leonard to address all needs of competitive athletes and active individuals. He has served as the team chiropractor for professional and collegiate baseball and softball programs in addition to serving as a strength and conditioning consultant with collegiate athletic programs and individual athletes.
Dr. Leonard's treatment approach involves a blend of functional movement assessment and manual therapy. Certified by Functional Movement Systems, he uses the Selective Functional Movement Assessment to guide treatment. He is also fully certified in Active Release Technique, a manual approach to address muscle and soft tissue dysfunction.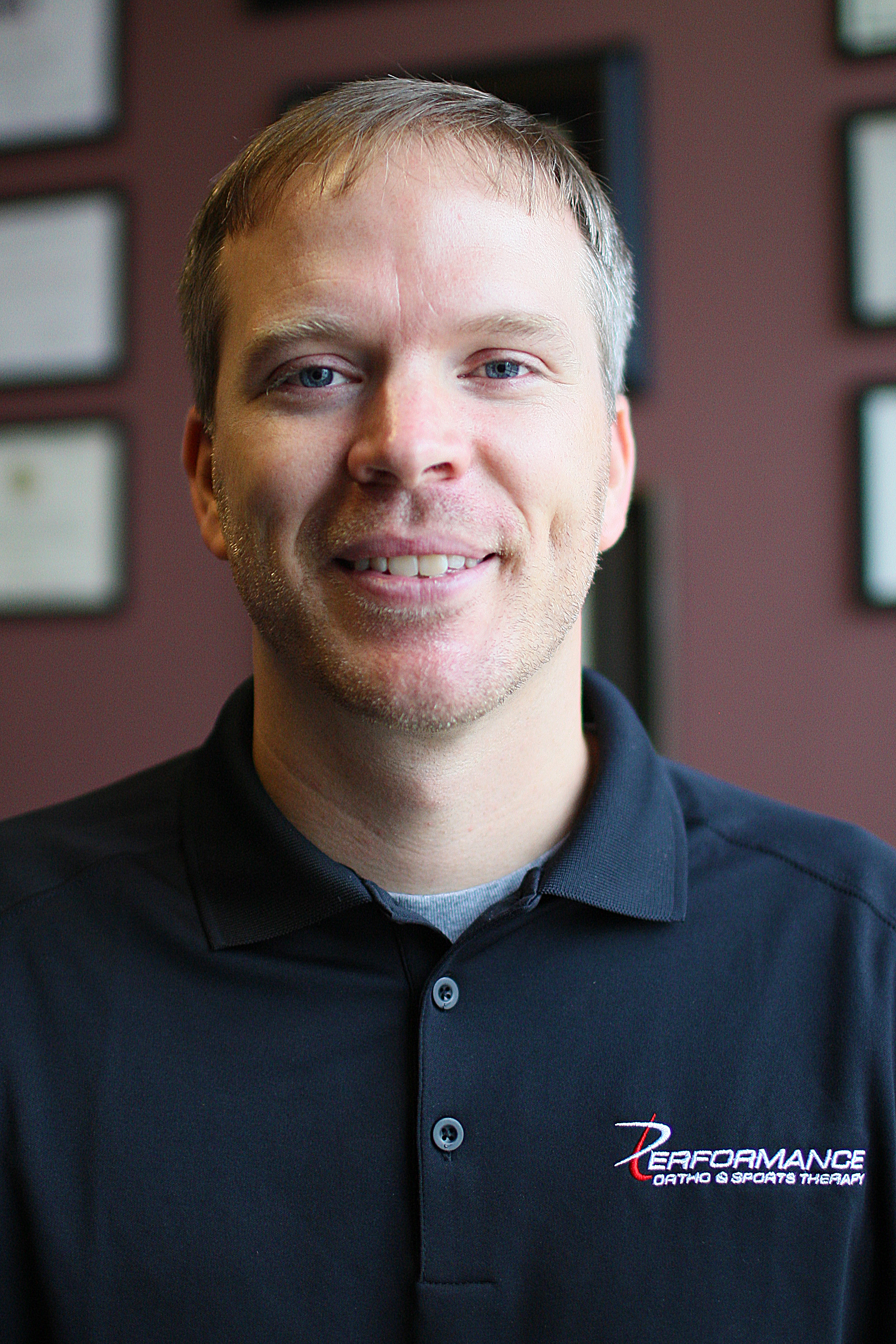 Melissa Leonard
Office Manager, Pitching and Performance Coordinator, Ideal Protein Coach
Melissa Leonard serves in multiple capacities at the POST.  She manages the clinical division in addition to coordinating pitching and performance training services.  She graduated with a Bachelor of Science degree in education from Southern Illinois University- Edwardsville.  She has experience as a classroom instructor and served as a varsity softball head coach prior to joining the team at the POST.
Melissa has several years of experience in implementing medical weight loss programs and provides the Ideal Protein protocol to patients at Unstoppable Athletics.  In addition, she serves as Regional Development Coordinator for Ideal Protein.  In this role, she travels to hospitals and physician offices and educates staff on the implementation of the Ideal Protein protocol in their facilities."